Your Backyard Barbecue – The Essentials
---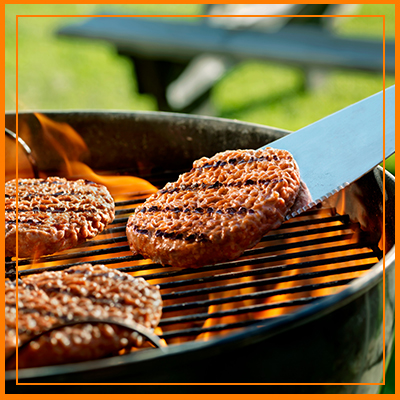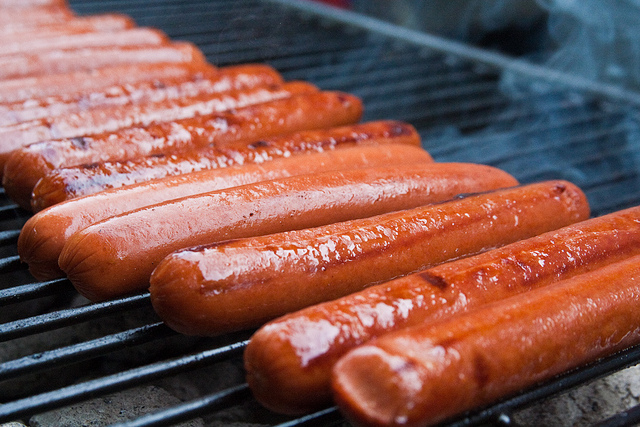 Australians are known for their love of barbecues and the great outdoors. The backyard is as much a room of the house as the kitchen or bathroom. Setting up your backyard space requires starting with one central point and for many, this point is the barbecue. With this in mind, here are some essentials to set up your space!
Choosing a barbecue
The centrepiece of your yard, the barbecue you choose should fit your lifestyle and budget. Go camping or on beach trips a lot? A portable barbecue may be the right fit. Love cooking outside and want to enjoy meals straight from the fire? A pizza oven is a great choice! Generally cooking poultry or like to host parties? Try a rotisserie BBQ. The options are endless and finding a spit grill barbecue to suit you is easy with The BBQ Store.
Keep the beers cool and your guests warm
No one likes a hot beer and even fewer people enjoy sitting outside on a cold winter's day! Although us Aussies are lucky to have a warmer climate, winter can force people inside in no time and staying warm outside, particularly at night, is important. A chiminea, infrared heater or even a big traditional fireplace can keep visitors warm while a small bar fridge is great for frosty drinks. Heating and cooling made simple.
Somewhere to sit
Don't leave your guests standing – invest in some outdoor furniture. A big table with chairs, some lounges and a coffee table can all make your space more inviting and comfortable for you, your family and visitors. Bar tables and stools are another alternative if you want more of a "party vibe".
Ramp it up a bit
Want to take your barbecuing experience to the next level? Grab some accessories that will help you cook like a pro, like a smoke gauge, grills and trays, barbecue covers, skewers, charcoal, cleaning products and utensils holders, just to name a few. Treat your barbecue like a second kitchen and make the most of it!
Although winter is creeping up, it's not time yet to put the grill away! Make your outdoor space enjoyable all year round by setting up with the essentials, many of which you can get here at The BBQ Store. So start shopping today.
---
---