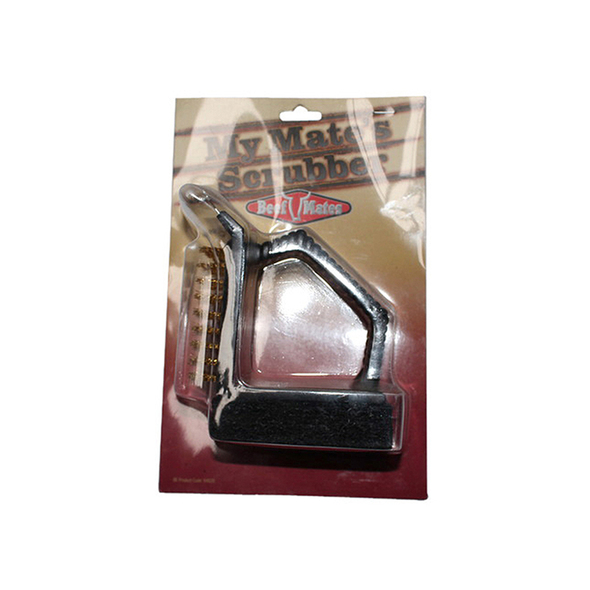 Click image to enlarge
The Beefeater 3 in 1 Brush & Scraper is a professional and user friendly Beefeater scraper and brush which is perfect in helping to clean your barbecue in an efficient manner. This barbecue brush comes with a high strength construction and provides 3 in 1 method which cleans your barbecue perfectly before and after use. Complete with an easy to grip handle, this barbecue brush is perfect for demanding long term cleaning applications for any outdoor barbecue setup.



Please note that pick up in Sydney is available from:
Unit 6/12 Lyn Parade, Prestons 2170 (near Liverpool)
Enquiries please call: 1300 880 685 or (02) 9608 0802
Average Customer Rating For BeefEater 3 in 1 Brush & Scraper - BD94820:

Click here to write a product review!
Beefeater
Great product, works well, happy with the quality of this 3 in 1 brush & scraper.

Rating:

---
BeefEater 3 in 1 Brush & Scraper - BD94820
3 in 1 Brush & Scraper - (SKU: BD94820)


In Stock
Pre-Orders usually dispatch after 3 working days (Depending on Stock Availability)
Add To Wishlist
You might also like...