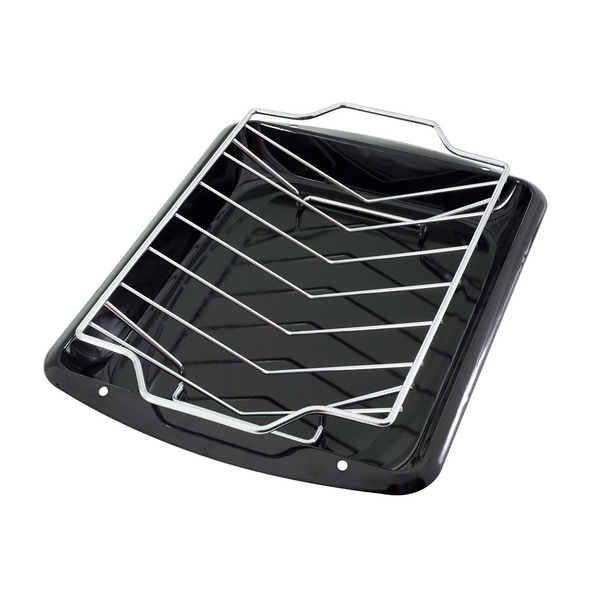 Click image to enlarge
The Beefeater Bugg Baking Dish is a high quality and user friendly baking dish which is designed to provide exceptional baking properties when used for cooking numerous meals on your Beefeater BUGG barbecue. This baking dish features a deep base design which can hold a large variety of foods for easy cooking. It also comes with a high strength construction which can easily handle high heat temperatures and can deliver mouth-watering baked dinners each and every time.

Includes:
Baking Dish

Roast Rack sold seperately
Please note that pick up in Sydney is available from:
Unit 6/12 Lyn Parade, Prestons 2170 (near Liverpool)
Enquiries please call: 1300 880 685 or (02) 9608 0802
Average Customer Rating For BeefEater Bugg Baking Dish:

Click here to write a product review!
Beefeater
A great compliment to my Beefeater Bug BBQ, great product and very fast delivery.

Rating:

---
BeefEater Bugg Baking Dish
BeefEater Bugg Baking Dish


In Stock
Pre-Orders usually dispatch after 3 working days (Depending on Stock Availability)
Add To Wishlist
You might also like...