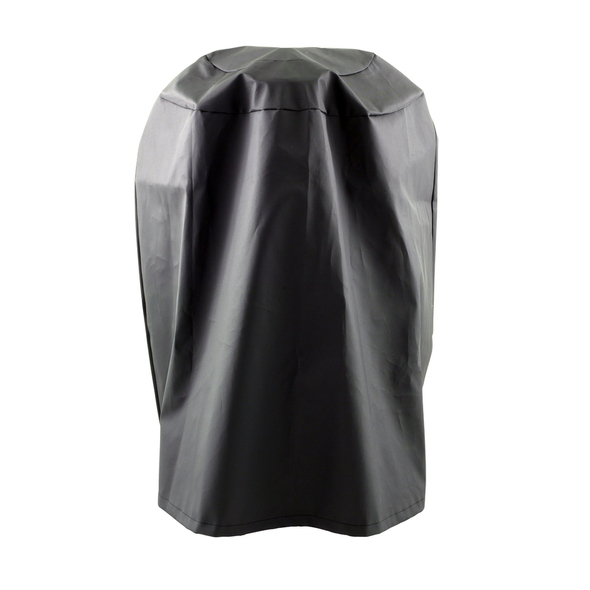 Click image to enlarge
The Beefeater BUGG Cover (Full Length) is a heavy duty BBQ Cover designed to fit over your Beefeater BUGG BBQ. It features high quality stitching, and easily folds and unfolds. The cover has a full length design, meaning it will cover the BBQ from hood to legs.
Please note that pick up in Sydney is available from:
Unit 6/12 Lyn Parade, Prestons 2170 (near Liverpool)
Enquiries please call: 1300 880 685 or (02) 9608 0802
Average Customer Rating For BeefEater BUGG Full Length Cover BB94560:

Click here to write a product review!
Great BBQ
Before purchasing a new bbq I did my research. There are only a few in the same quality and size of the bbq Bugg. The price was always better with the Bugg. I like the fact that there are two jets with two controls. Also wanted one with half plate and half grill. This had it all. Then time came to search for a good deal. Tice at the BBQ Store could not be beaten. Especially delivered free to my door.

Rating:

Beefeater Bugg BBQ
Great , solid, bbq. Perfect size. Does a big job in a compact space. 2 burners are better than one which some offer. Easy ignition. Can't fault it.

Rating:

---
BeefEater BUGG Full Length Cover BB94560
To cover the entire BBQ - (SKU: BB94560)

You might also like...