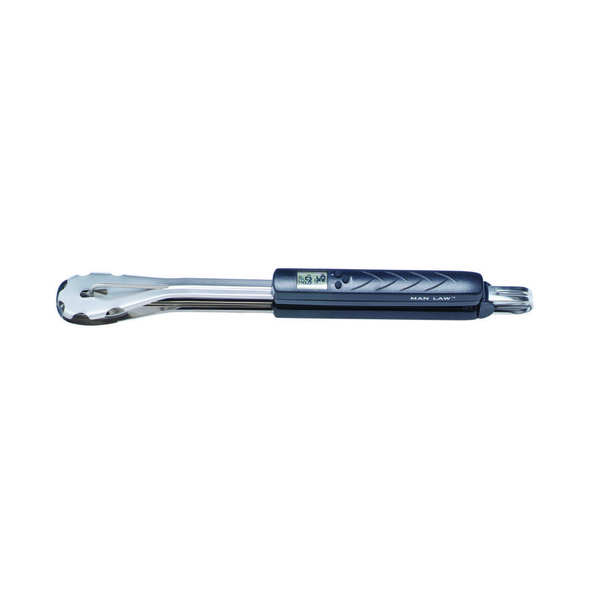 Click image to enlarge
MAN LAW # 4: Two months' salary is a small price to pay for fireworks.
There's something about a BBQ that appeals to men. It's something elemental to do with the fire, the flames, the raw meat, the beer, but we wouldn't want to get too carried away. The 21st century BBQ puts man back in touch with his wild side but adds a dash of serious civilization. And no one gets the two sides of modern man more than MAN LAW. Their premium BBQ tools are designed to satisfy both the wild and the civilized side of the BBQ chef. Take the digital BBQ tongs - genius! The stainless steel tongs have built-in digital thermometer and probe that tells you, as you turn the steak, when your meat is done to your taste. No more guessing when you can't see the color of the meat in the dark; or when you're not entirely sure how long to cook a steak for that perfect medium-rare state. The heavy duty stainless steel tongs have seven pre-set meat types (to cover beef, chicken, lamb, pork, as well as your own preferred settings of rare, medium, well done, and so on) and a temperature range of 0'C to 200'C. The LCD display of backlight for night grilling and detachable for easy cleaning. It has a five second quick response time and an audible alarm so you know when it's time to eat. It's never been easier to BBQ to perfection.
Digital Stainless Steel BBQ Tongs: MAN-ET492
Please note that pick up in Sydney is available from:
Unit 6/12 Lyn Parade, Prestons 2170 (near Liverpool)
Enquiries please call: 1300 880 685 or (02) 9608 0802
Digital tongs so that you know when it's done as you turn it over! Perfect!
THE BEST TONGS YOU'LL EVER OWN!

As you turn the meat cooking on the BBQ or in the kitchen the built-in meat thermometer probe pierces the meat, reads the temperature and displays it on the digital screen in the handle. Just like a built-in steak gauge!

When your meat is cooked to your liking (as selected), the alarm will sound and the display will flash - perfect!

A perfect gift for the barbeque enthusiast who "has everything"!

These can be used just as well in the kitchen to check if the meat is cooked!

Adible alarm ... it beeps and flashes at you when the meat has reach the correct inside temperature

7 Preset meat types - select the type & the doneness you want & that's it!

5 second quick response time

Detachable LCD display for easy cleaning
Be The First To Review This Product!
Help other The BBQ Store Pty Ltd users shop smarter by writing reviews for products you have purchased.
Man Law Digital BBQ Tongs, Temp Range 0deg to 200deg, Detachable LCD Display for Easy Cleaning, Backlight Display
Man Law Digital BBQ Tongs
You might also like...