Sign up for Amazing Deals!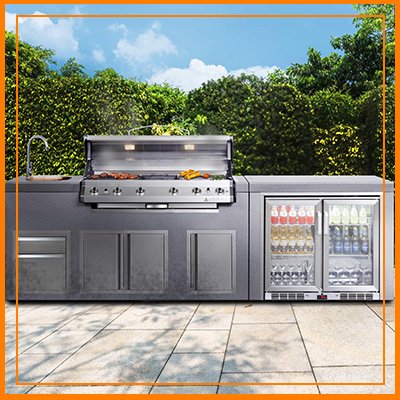 By:
The BBQ Store
If you have seen celebrity chef Heston Blumenthal's face all over Everdure BBQ's then you would have noticed the transition from their traditional barbeques to the new range which was designed in collaboration with Heston and his team. This has opened up some great buying opportunities... continue reading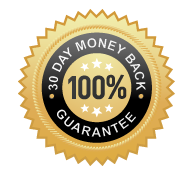 Risk Free Shopping
Thank you for considering us for your barbeque needs. We are sure you will love your purchase, so we give it our 100% Satisfaction Guarantee. We are 100% Australian Owned and offer a 30 Day Money Back Guarantee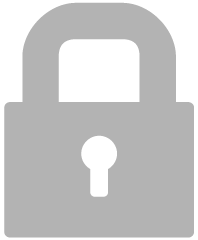 Safe & Secure Online Shopping
We take all reasonable steps to keep secure any information which we hold about you. Firewalls, 2048 Bit v3 SSL encryption, passwords, anti-virus software and email filters act to protect all our electronic information.