Sign up for Amazing Deals!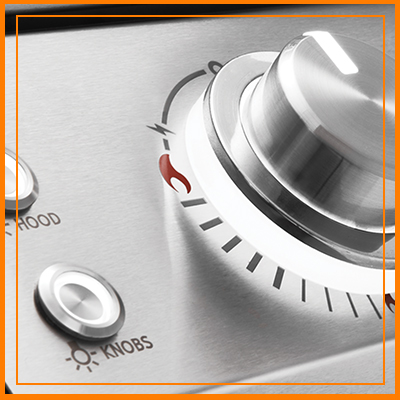 By:
The BBQ Store
We get asked all the time about which Knob will fit my BBQ, so we took it upon ourselves to write down some quick facts about choosing your BeefEater knobs. Now there are 2 different types to be aware of: 1) 50mm wide knob. This knob type is now obsolete.... continue reading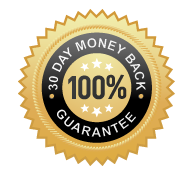 Risk Free Shopping
Thank you for considering us for your barbeque needs. We are sure you will love your purchase, so we give it our 100% Satisfaction Guarantee. We are 100% Australian Owned and offer a 30 Day Money Back Guarantee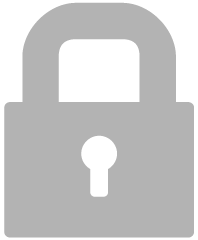 Safe & Secure Online Shopping
We take all reasonable steps to keep secure any information which we hold about you. Firewalls, 2048 Bit v3 SSL encryption, passwords, anti-virus software and email filters act to protect all our electronic information.