Sign up for Amazing Deals!
Buy your Gas BBQ's and Charcoal BBQ's online at The BBQ Store
The BBQ Store offers a wide selection of innovative, quality, value for money barbecues. We are the Exclusive Australian Distributors for an exciting new product known as "The BarbeSkew". We ship Australia wide!
---
BeefEater 3000S 4 Burner Built-In (SKU: BS12840S)

Powerful and Reliable Outdoor BBQ

Hand Made in Cyprus

The Original Cyprus Grill

Limited Edition (Wider than Deluxe Auto)

Ideal for Large Outdoor Gatherings

Provides tasty and mouth-watering meals, SKU: SSB-3060

Great for cooking over open fire - (SKU: DIY-40A)

40 kgs capacity Motor / High Quality Australian Made!!!

Cooks mouth watering meals

As Seen on The Dragons Den. UK Best Seller!

New & Improved Stock Just Arrived!!!

Stainless Steel BBQ Plus 30kg Motor - (SKU: CRB-3064)

5RPM & 25kg Capacity!!!!

Capable to turn up to 30kgs of meat, SKU: SSM-3072A

Easily turns up to 40kgs of balanced meat, SKU: SSS-3073

UNBELIVEABLE 85kg Capacity at 5RPM - SKU: SHD-3080

240v & 2 RPM with 10kg Capacity (SKU: EM-2010)

Cost Effective and Reliable Motor

Easily turns up to 40kgs of balanced meat (SKU: HDE-3074

UNBELIEVABLE 85kg Capacity at 5RPM - (SKU: SHD-3075)

835mm From Bracket to Bracket

Complete Pizza Package. All You Need. (SKU: 94935)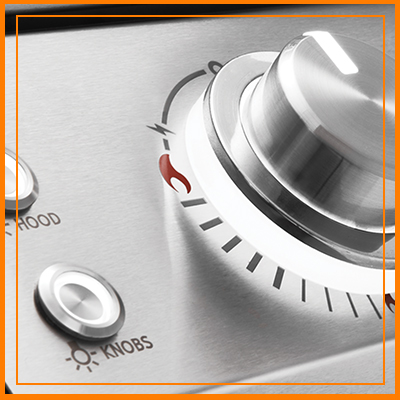 By:
The BBQ Store
We get asked all the time about which Knob will fit my BBQ, so we took it upon ourselves to write down some quick facts about choosing your BeefEater knobs. Now there are 2 different types to be aware of: 1) 50mm wide knob. This knob type is now obsolete.... continue reading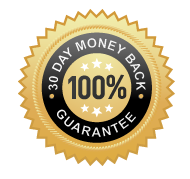 Risk Free Shopping
Thank you for considering us for your barbeque needs. We are sure you will love your purchase, so we give it our 100% Satisfaction Guarantee. We are 100% Australian Owned and offer a 30 Day Money Back Guarantee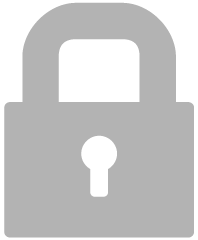 Safe & Secure Online Shopping
We take all reasonable steps to keep secure any information which we hold about you. Firewalls, 2048 Bit v3 SSL encryption, passwords, anti-virus software and email filters act to protect all our electronic information.