Great Christmas BBQ Ideas

Are you looking for some great ideas for your next Christmas celebration?
Christmas in Australia is a unique and splendid time, and for many, Christmas meal is one of the biggest of the year. When it comes to Christmas entertaining, nothing can be as easy and much more enjoyable as a BBQ. Here are some great Christmas BBQ ideas that will help you and your family have a fun and festive day.
Add a little festive cheer to your barbecue by having your Christmas BBQ outdoors, where you have a table decorated with scented candles, bowls of festive punch, platters of pre-made Christmas nibbles and Christmas-themed napkins. String up fairy lights to set the scene and put on your favorite Christmas music.
2. Christmas BBQ menu ideas
Recipes for BBQ chicken and pork are particularly popular, seafood on the barbeque is also a great way to feed a crowd, while mixed barbecued vegetables are a simple side dish that requires minimal cleaning up. These great Christmas BBQ menu ideas will certainly convince you that it's always great to cook over an open flame.
3. Savory appetizer: skillet bacon-cheddar potato dip
Combining cream cheese, shredded cheddar, and sour cream will make this irresistible appetizer remarkably creamy. Pop the potatoes in the microwave and heat until tender, then use a cast-iron skillet on your grill grates or grill burner to make this skillet potato dip.
4. Main Dishes: prime rib and pork roast, smoked ham, BBQ chicken and prawns
There's nothing quite like prime rib and the classic grilled prime rib roast recipe is cooked on the grill. Keep the temperature low enough during cooking and use a drip pan to catch the drippings. Grilled pork rib roast, coated with a flavourful crust of herbs, is simply delicious.
A whole wood smoked BBQ chicken stuffed with fresh herbs and barbecued over hot coals and moist wood chips is a great Christmas BBQ menu idea while honey-glazed smoked ham will taste great when spiced and cooked in a smoker. Barbecued king prawns are so delicious and worth considering for a Christmas BBQ idea.
5. Easy sides: grilled vegetables, classic coleslaw, and grilled pineapple
You can add some variety to your Christmas BBQ by including a few delicious sides. Grilling vegetables gives them a great, smokey flavor that will make everyone clean their plate while grilled pineapple is always popular on the barbecue. A classic coleslaw recipe of crunchy salad veggies in a light mayo dressing is a perfect partner to any grilled meat or fish dish.
6. Dessert: cast-iron hot gingerbread
A combination of cinnamon, cloves, molasses, and ginger will make this delicious dessert taste just like the gingerbread cookies. While the dessert can be baked in an oven, its best to go the grilling route to fit with the Christmas BBQ theme.
Where to go for great BBQ ideas and more?
Contact The BBQ Store, Australia's largest online BBQ specialists, offering an extensive range of leading brands and competitively priced charcoal and gas BBQs, pizza ovens, outdoor kitchens, smokers, patio heaters, BBQ accessories and more.
Christmas BBQ Models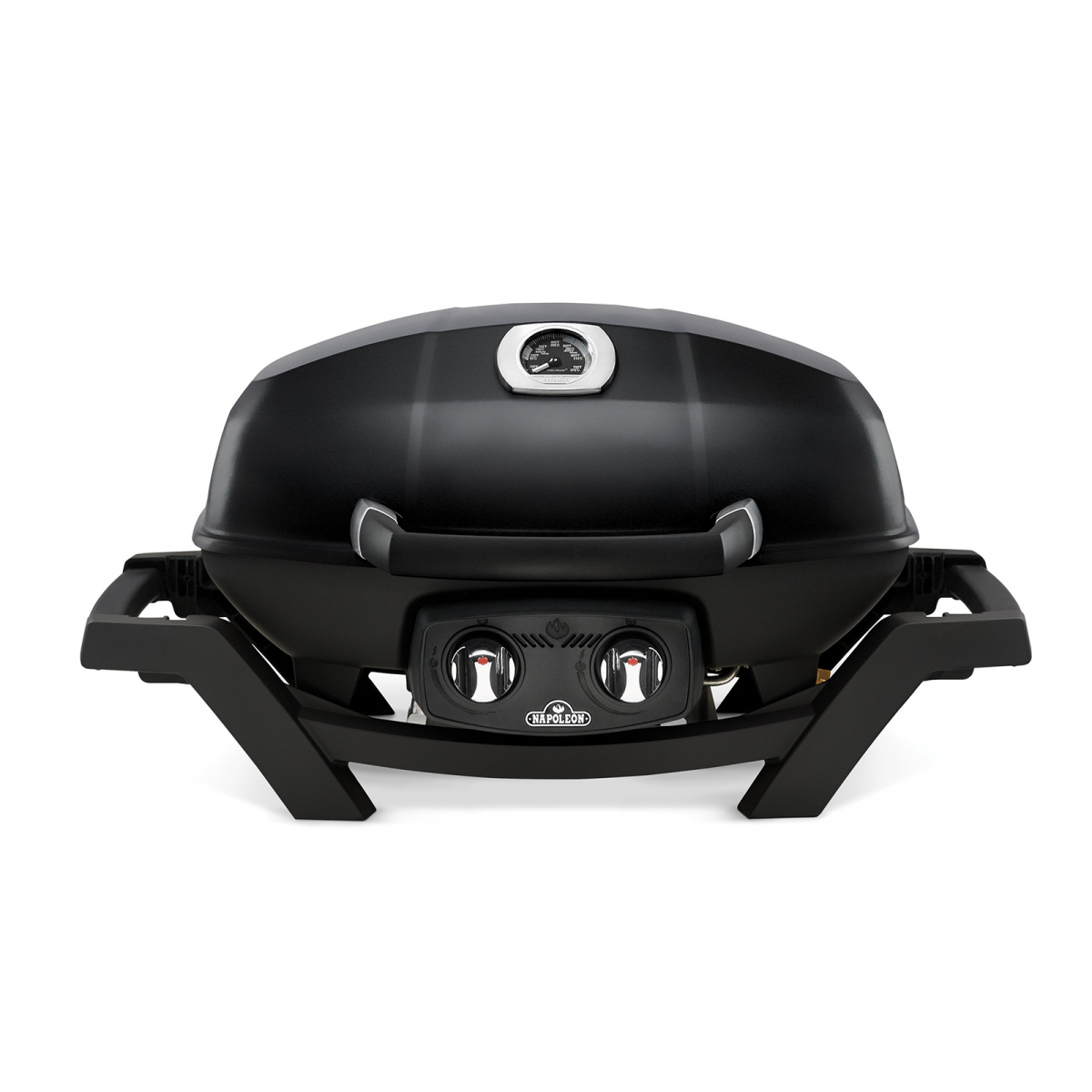 Travel Q Portable Gas Grill - PRO285-BK-AU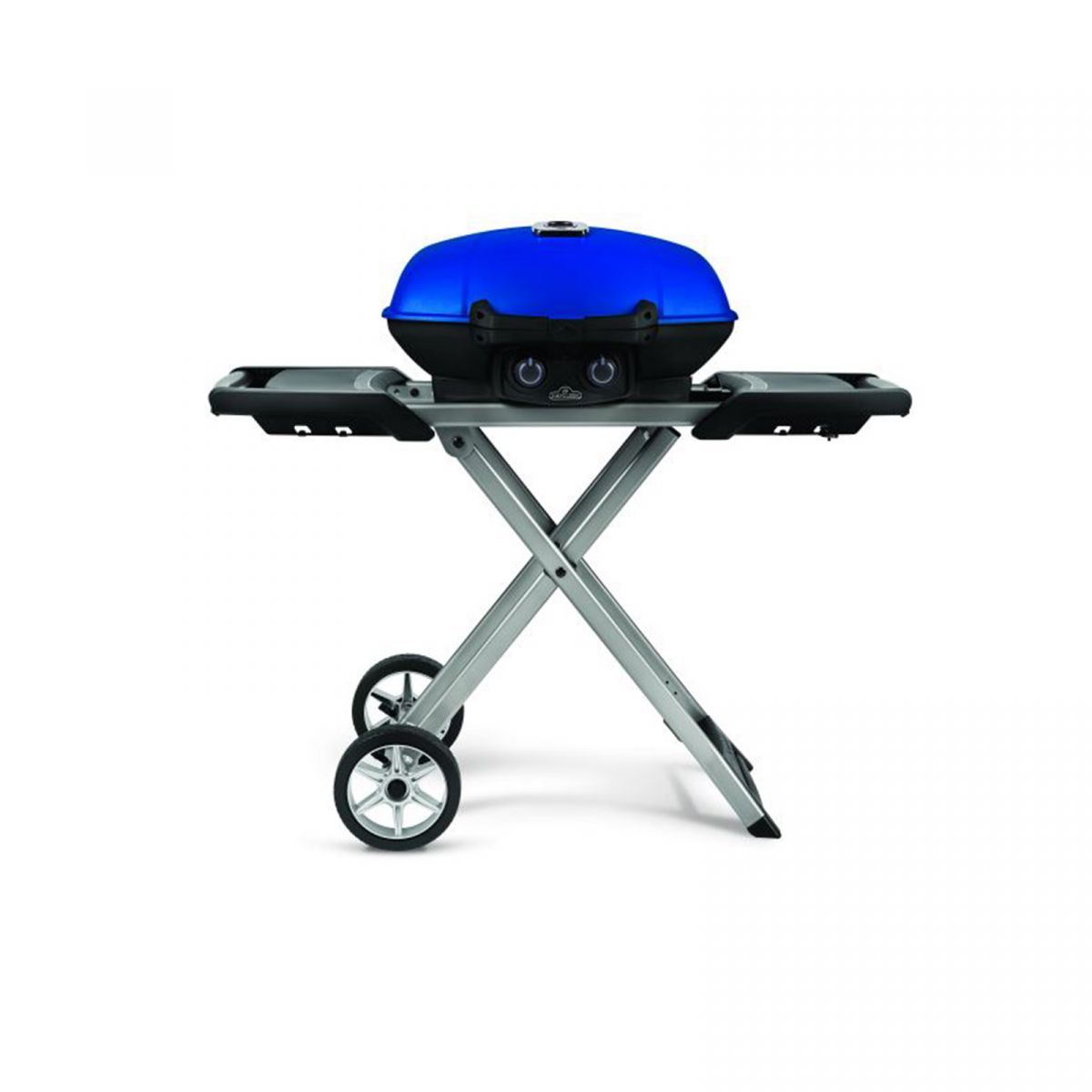 Napoleon Travel Q Scissor Leg Portable BBQ (Blue/Low Lid) - TQ285X-BL-1-AU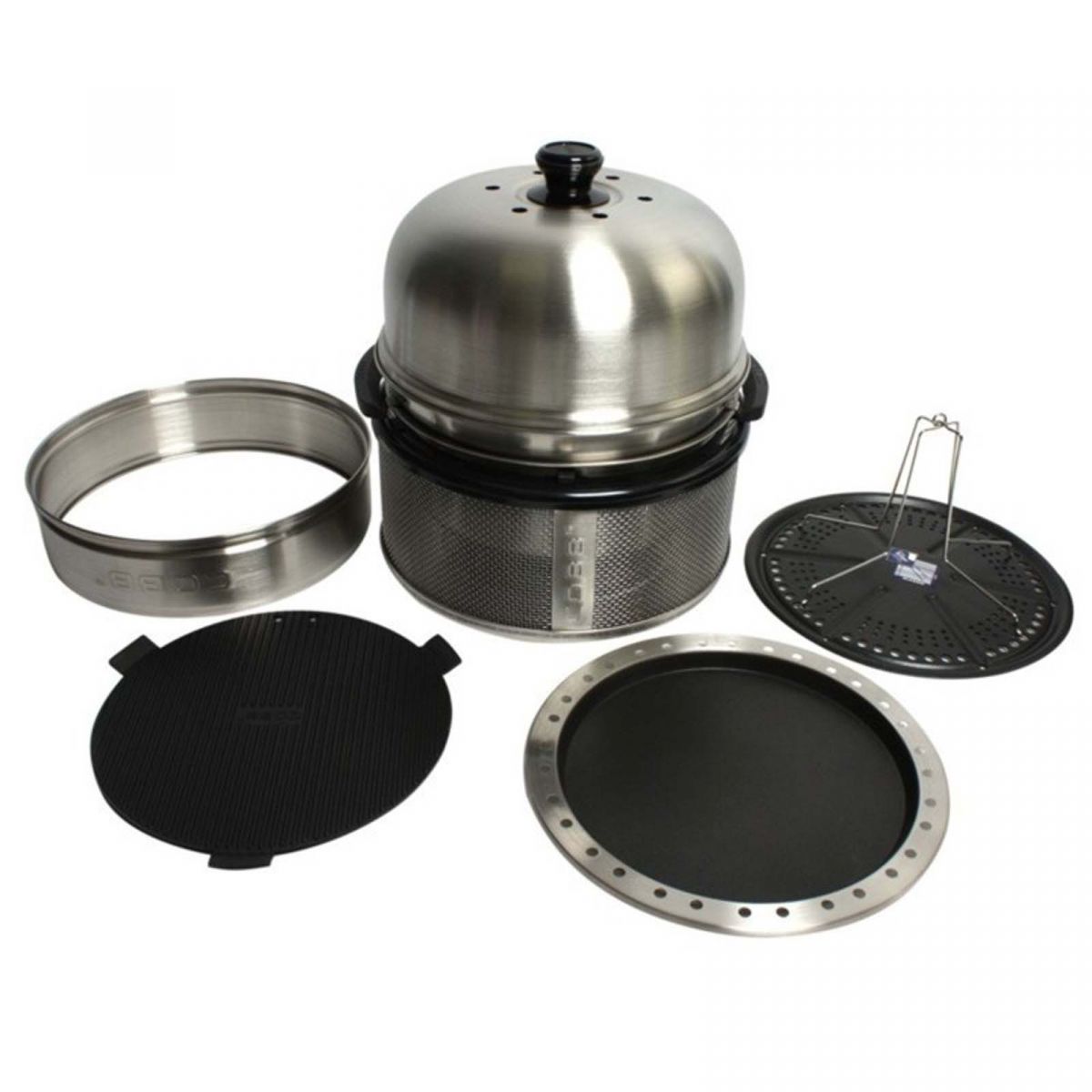 Cobb Premier Kitchen In A Box- Complete Package Deal!!!
Leave a comment