How To Make The Most Of Your Nearest Public BBQ

How To Make The Most Of Your Nearest Public BBQ
Are you looking for a public BBQ in Sydney? The outdoors have a lot to offer when it comes to summertime activities. Here in Australia, public BBQs are a part of who we are. In most public gardens or public parks, you're sure to find free outdoor grill spots and BBQs. Sydney has more than 400 parks and free BBQ units are available at some of these locations. Below are a few tips on how you can make the most of these facilities.
1. Find the best public BBQ area near you
When it comes to choosing a particular spot there are a few things to consider. The distance from where you live is important. You do not want to spend half your day travelling to and from the park you'd have chosen. That being said, the amenities available at a given place may warrant a few extra kilometres as they will enhance your overall experience. There are some apps that are available that can generate the list of available locations near you. You can find one such app here. You can read reviews on the different public bbq areas that are available to help you choose the best one for you.
2. Prepare for the BBQ outing well on time
For the meat lovers, this is the best part of the whole process. You get to choose your menu and what utensils you will need for the day. Sausages, burgers, chicken wings, hot dogs, prawns and fish are some of the meats you may consider making. They are simple to prepare in advance and easy to cook on the day. Don't forget to include some salads on your menu. The night before you can marinate your meat and pre-cut the rolls for burgers or hot dogs. Advance preparation will save you lots of time on the day.
3. Get ready to grill to your heart's content
Even though public BBQs usually have free BBQ stands, you need to bring your own grilling utensils. You will need gloves to help with the handling of raw or hot meat. Tongs, spatulas and knives must be sharpened in advance. You can bring your own knife sharpener as well for use on the day. If you are missing any utensils, fear not. We have the best catalogue of outdoor utensils. You will need to prepare adequate food storage lunch boxes as well. Do not pack expensive cutlery and crockery as they may get lost or damaged. Plastic cups and plates will suffice.
4. Bring the whole family and make a day out of it
Now that you have the big things out of the way you can consider other fun activities to enjoy on the day. You can carry a portable music device and have fun games prepared. Consider the type of people you will bring with you and what they may enjoy most. Above all, have fun and enjoy your BBQ!
Missing a few key elements for your BBQ excursion? Check out our store, we've got everything from BBQ grills, smokers, to accessories and charcoal.
Explore our easy to carry Public BBQ Models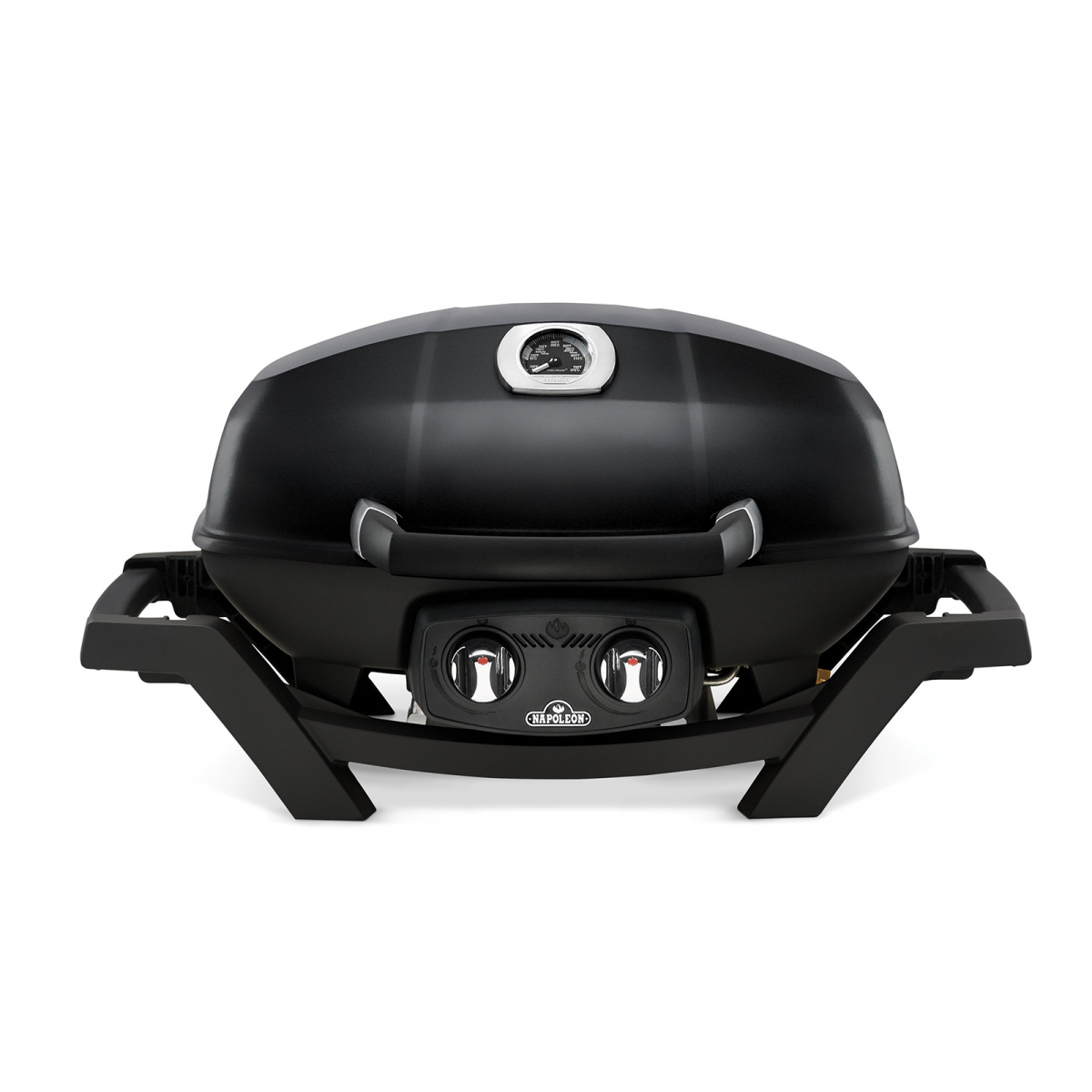 Travel Q Portable Gas Grill - PRO285-BK-AU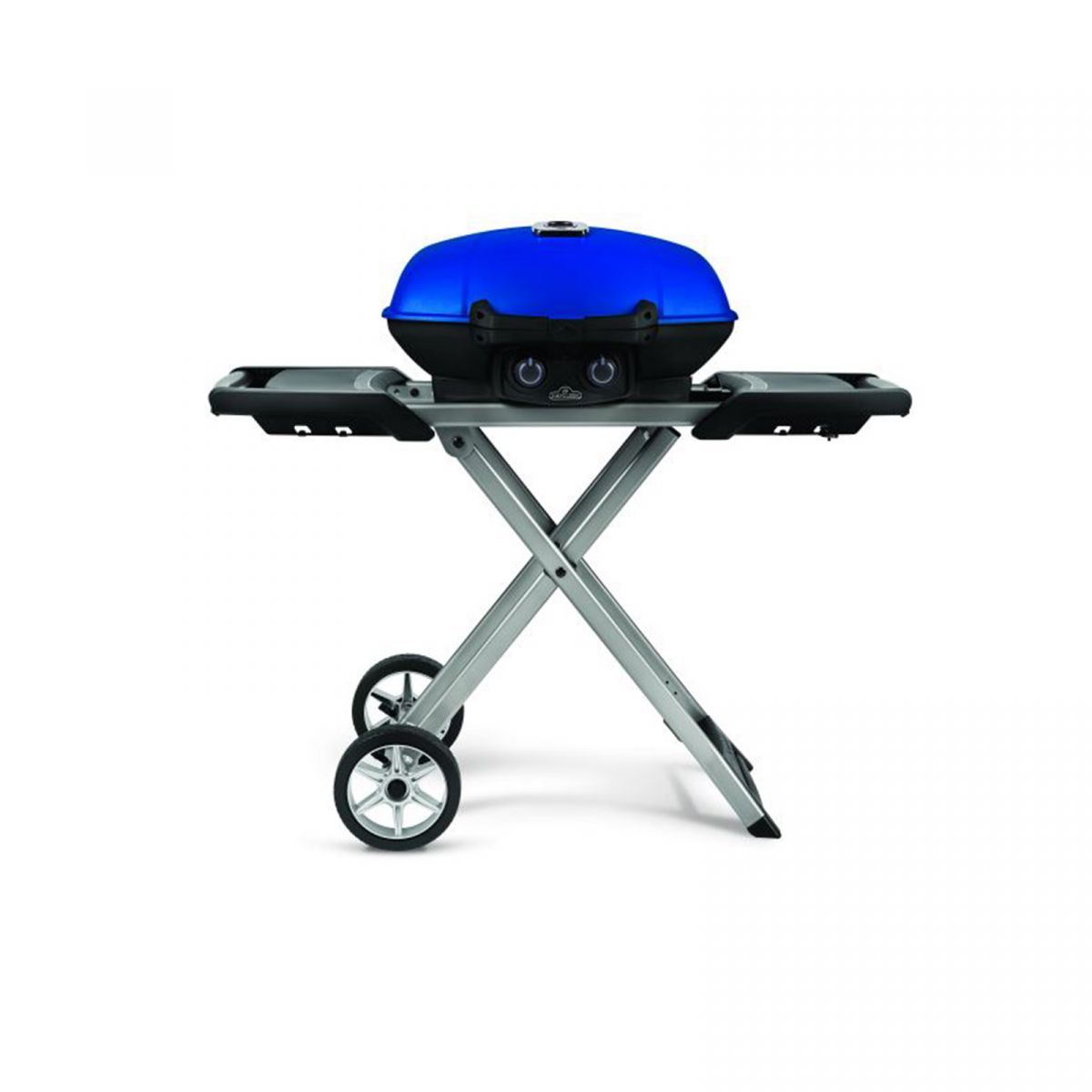 Napoleon Travel Q Scissor Leg Portable BBQ (Blue/Low Lid) - TQ285X-BL-1-AU
Leave a comment