Need some ideas about how to host a BBQ party?
A backyard BBQ party is a great way to spend time with family and friends, especially during the summer months. You can host a BBQ for a special occasion or just as a perfect excuse to throw an outdoor party and have fun. Although hot dogs and hamburgers easily come to mind, there are so many other ingredients that are great on the grill that can please friends and family. Here are some fun BBQ party ideas will help you throw the best BBQ of the year.
Whether it's a small family get together or a big event, invitations will do a good job in spreading the word. You can use the BBQ party theme or a picture of a grill in the invitation design and include important details such as the location, time and date.
Decorate your backyard barbeque using classic, simple and rustic items while keeping things simple. The outdoor space already provides a lot of the ambiance needed for a great BBQ party. Focus on lighting, table décor and centrepieces to enhance but not overwhelm the outdoor celebration.
The grill is the heart of any great barbecue and although grills come in all shapes and sizes and every backyard chef has their preference between gas and charcoal grill, the tools needed are all the same. Make sure that you invest in a good set of BBQ tools such as stainless steel spatula, tongs, and a grilling fork that can stand up to the heat. A basting brush, flame-resistant glove and an apron will also come in handy as well as extra gas or charcoal for the grill.
An essential part of any barbeque party is the food and many delicious foods are perfect for the grill. For snacking, chips, salsa, guacamole, vegetables and ranch dip, pretzels and popcorn can be good BBQ food ideas. Burgers, hot dogs, chicken, steak tips, vegetable skewers, corn on the cob and shrimp are great BBQ party menu ideas for the grill.
Be sure to serve a couple of side dishes, which can feature the best produce of the season and many cold salads can be prepared ahead of time. A good supply of drinks, including water, will keep everyone cool and refreshed.
Fruit punches are perfect for a summer cookout and a pitcher of homemade lemonade is always a hit. Though the grill may get all the attention, your cookout desserts like grilled fruit served with ice cream will finish off the BBQ party perfectly.
Where to go for all your BBQ ideas and products?
Contact The BBQ Store, Australia's largest online BBQ specialists, offering an extensive range of leading brands and competitively priced charcoal and gas BBQs, pizza ovens, outdoor kitchens, smokers, patio heaters, BBQ accessories and more. Our success is built on our solid reputation for providing innovative products, exceptional service and our 100% satisfaction guarantee policy.
Our Best Selling Party BBQ models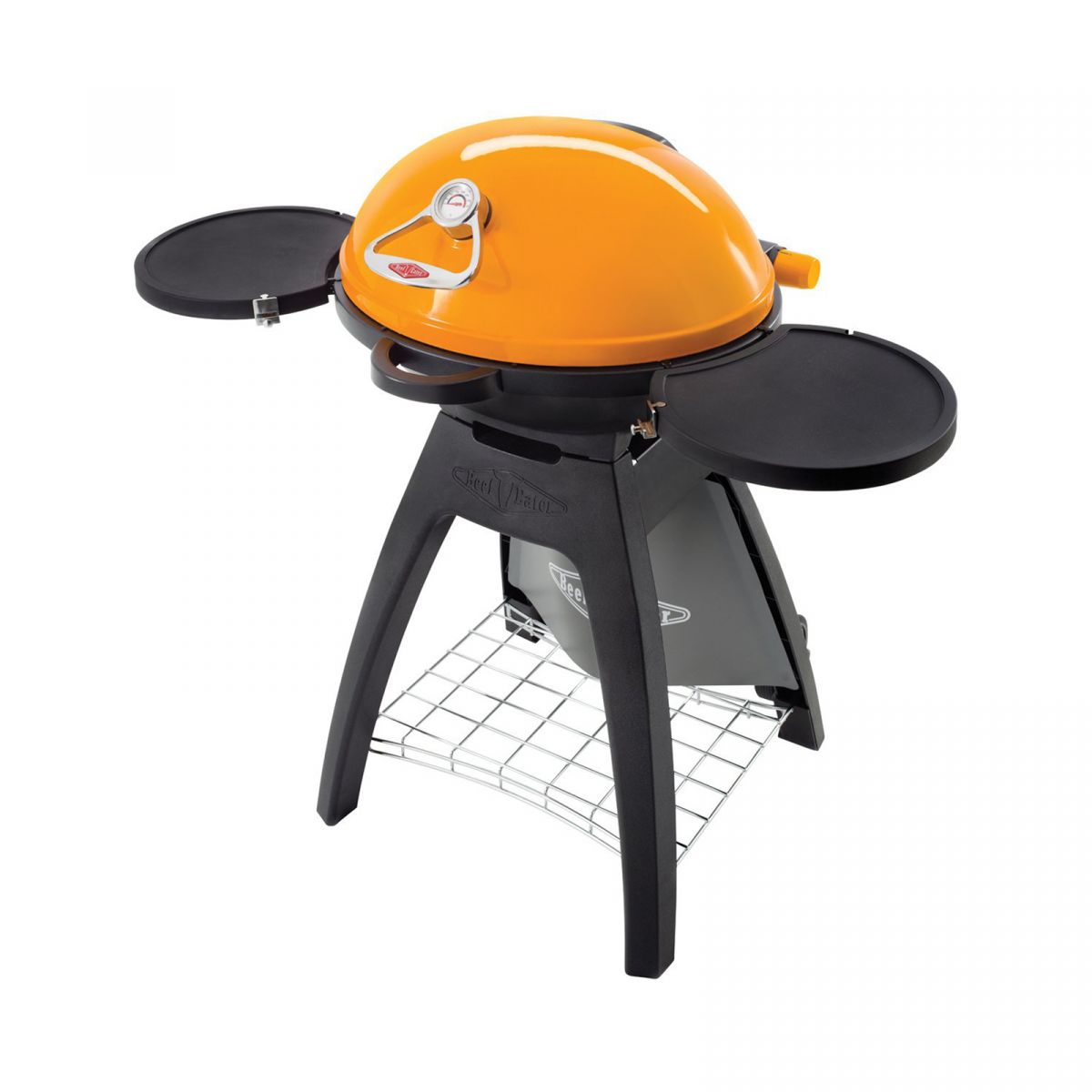 This Beefeater Bugg (Amber) With Trolley is a powerful yet compact barbecue unit which is designed to provide perfect cooking operation when used for a variety of applications. This beefeater party barbecue unit features rust free operation with its porcelain enamel coating.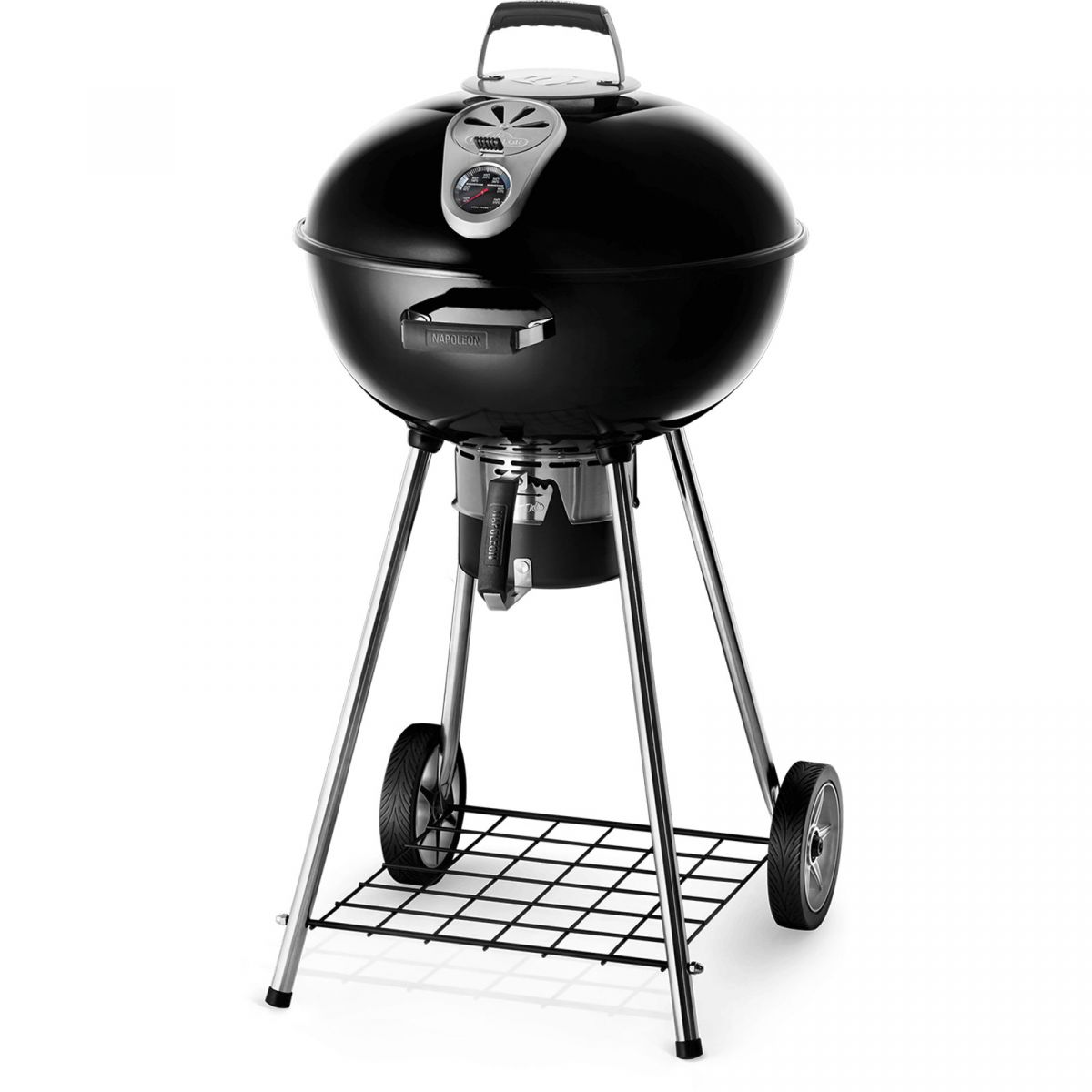 The compact NK22K-LEG-2 Rodeo Charcoal Kettle Grill provides a traditional charcoal grill party BBQ that can feed a big crowd, with tremendous manoeuvring capability, thanks to its solid all-weather wheels. The powder-coated aluminium cart is light and durable, allowing you to easily take this charcoal grill to wherever the action is.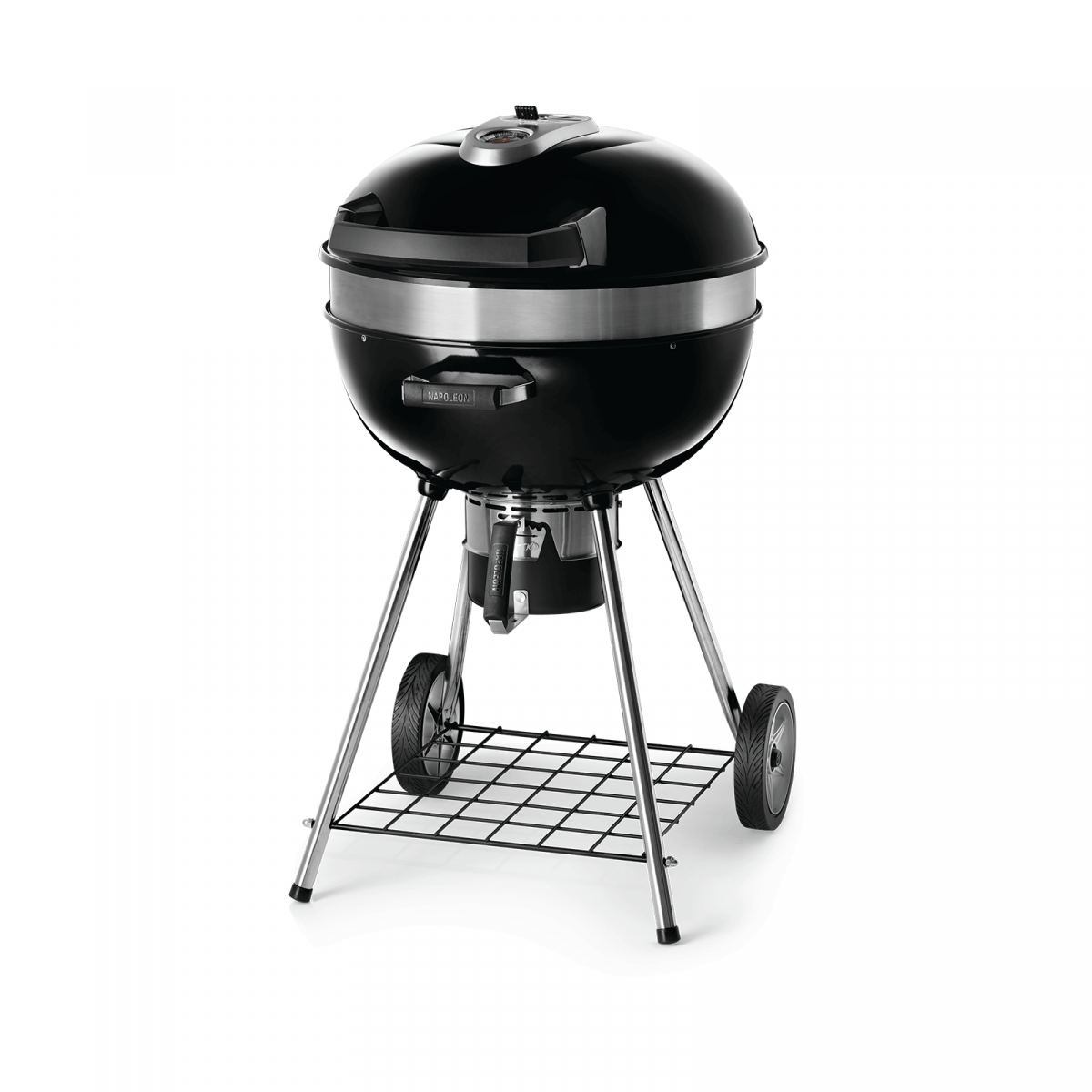 The compact PRO22K-LEG-2 Charcoal Kettle Grill Party BBQ provides a traditional charcoal grill that can feed a big crowd, with tremendous manoeuvring capability, thanks to its solid all-weather wheels.
---
Leave a comment