A Roundup of the Best BBQ Under $1000 Australia
The Australian BBQ is a huge tradition in our culture, which we love and look forward to having, especially at our weekend breaks. We can have a gourmet meal with all the trimmings or just have a few chops and sausages with bread, depending on the event. Here are some golden rules on how to throw a genuine Aussie BBQ.
1. Choose the right barbecue
This will depend on how often you use the barbecue, the space you have and location. For home entertainment, a large gas hooded barbie like one of the 5 or 6 burner gas barbecues, is the perfect choice for roasting and baking, while a smaller 2 burner BBQ are great for smaller backyards.
2. Take your time with the flame
Don't throw the meat on the fire as soon as it lights up, otherwise the meat will char on the outside while remaining raw on the inside.
3. Watch your meat-turning
It is wise to keep the poking and prodding of your meat to a minimum. When turning the meat, do so quickly using tongs, so that you don't allow the moisture to escape.
4. Expand your BBQ options
While steaks, chops, sausages and seafood are standard Aussie BBQ favourites, you can be creative and add items like pizzas, large mushrooms, vegetable, mangos, bananas or pineapples.
5. Have the right tools for the job
You can cook almost anything on a barbecue with the right accessories. A good tong and spatula set will help you master your flipping technique, while reusable BBQ sheets are favourites for keeping your home barbecue clean.
It is essential to keep meat and especially seafood cool while getting ready for a large barbecue grill.
Adding some potato wedges to the grill for a smoky barbecue potato salad or heavily spiced corn adds to a great Aussie BBQ experience.
For your meat to be truly delicious and juicy, wait just a few minutes before serving. The general rule of thumb is allowing the meat to rest for at least half the time it takes to cook.
9. Take great care of your BBQ
Once you have finished, give your BBQ grill a quick brush while it is still warm. Empty the drip tray and line with a fresh sheet of aluminium foil. When the barbecue has cooled, clean it with soapy water and a sponge. Then spray the plates and grill with vegetable oil or cooking spray to prevent rusting.
Where to go for all your BBQ services and products
Contact The BBQ Store, Australia's largest online BBQ and rotisserie specialists, offering an extensive range of leading brands and competitively priced charcoal and gas BBQs, pizza ovens, outdoor kitchens, smokers, patio heaters, BBQ accessories and more. Our success is built on our solid reputation for providing innovative products, excellent communication, exceptional service and our 100% satisfaction guarantee policy.
Australia's Most Loved BBQ Models. Aussie BBQ Models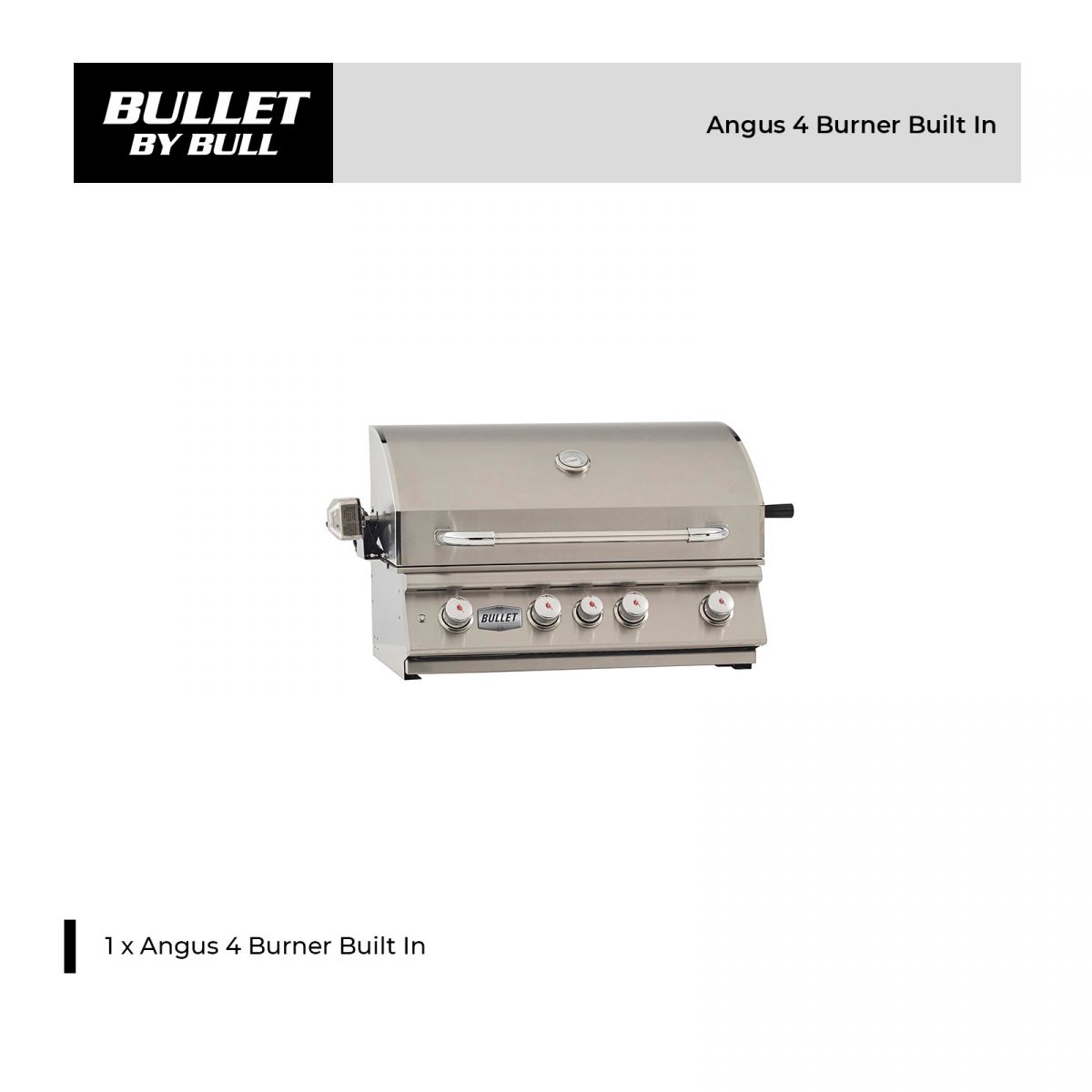 Bullet Angus 4 Burner Built In Natural Gas BBQ Aussie BBQ with Rotisserie
This robust Bull Angus 30 Inch stainless steel drop-in grill is a powerful barbecuing unit designed for outdoor use on kitchen islands. The grill comes with a lifetime warranty on the firebox, cooking grates, and the premium stainless steel cast bar burners.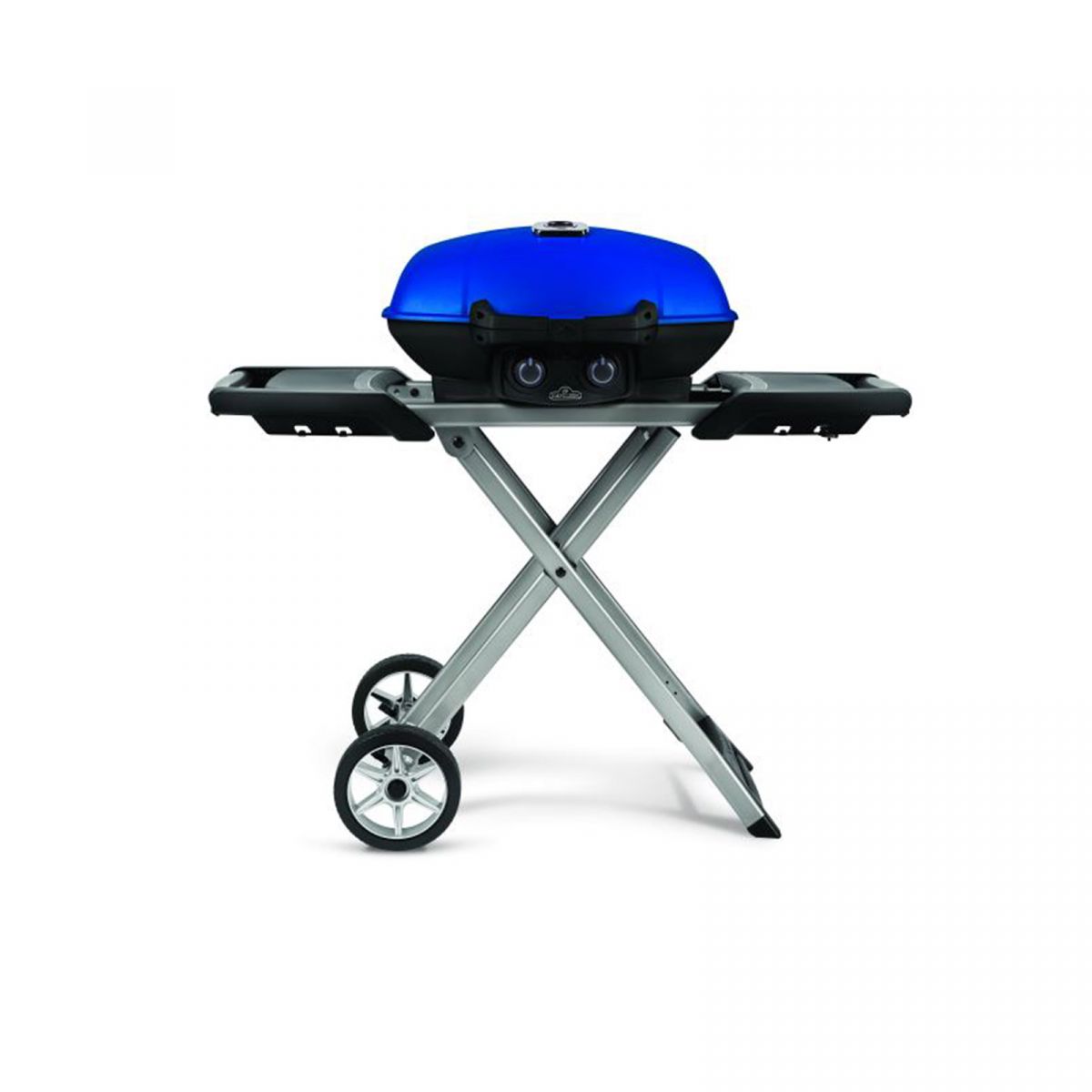 The Napoleon Travel Q TQ285 Portable Gas Grill boasts 285 square inches of total grilling area that can grill up to 18 large hamburgers all at once. Whether tailgating, picnicking, adventuring, or just relaxing at home, the Travel TQ285 portable gas grill is a perfect small grill for all kinds of meals.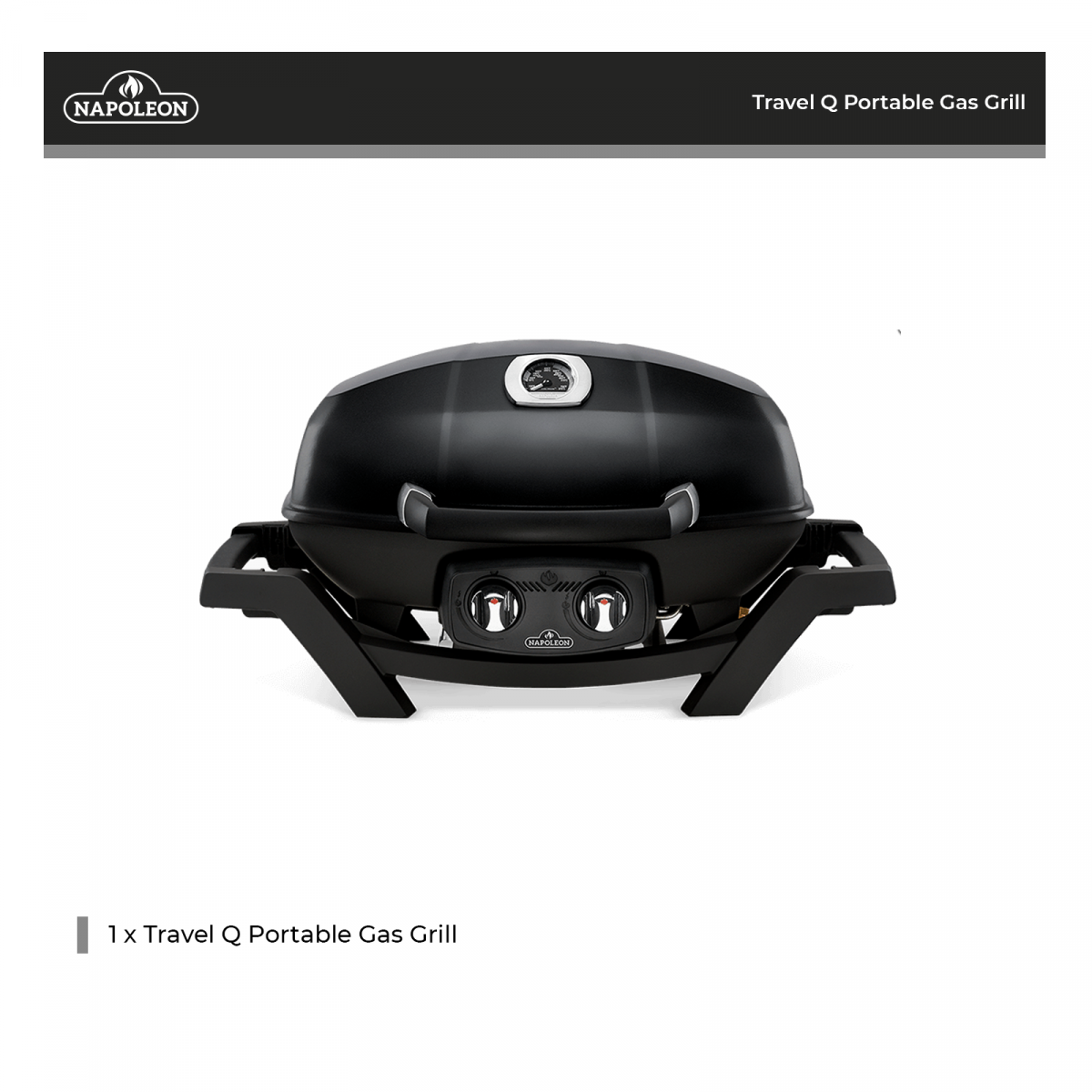 Whether tailgating, picnicking, adventuring, or just relaxing at home, the Travel Q portable gas grill is a perfect small grill for all kinds of meals. Up to 20 hamburgers can be cooked, all at once on this grill. The stylish all-black finish with chrome details and cast aluminium, high-topped lid design, will match any outdoor decor.
---
Leave a comment